School Visits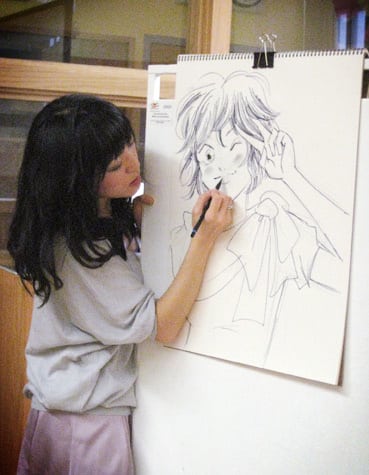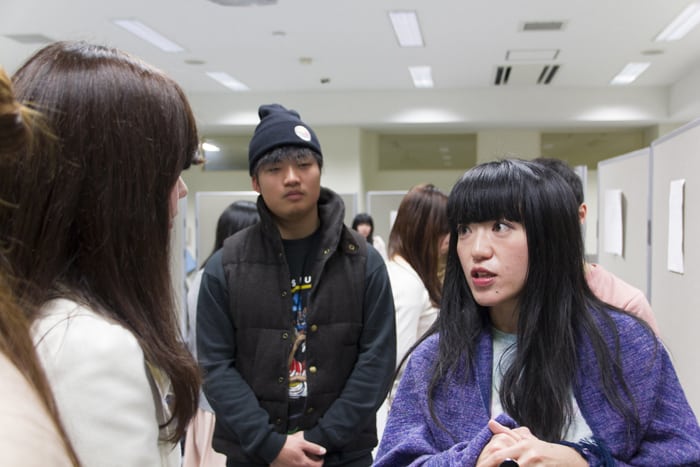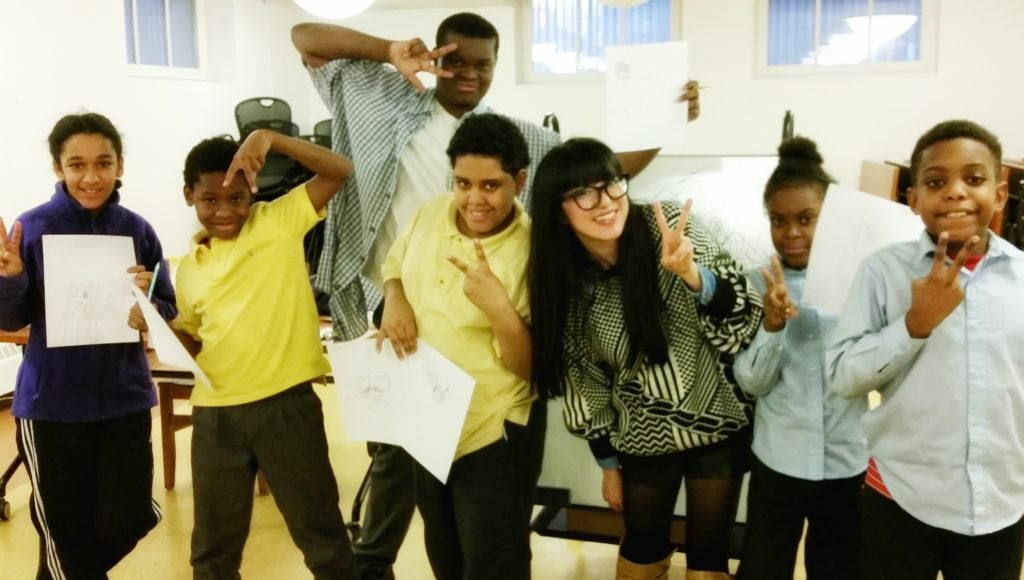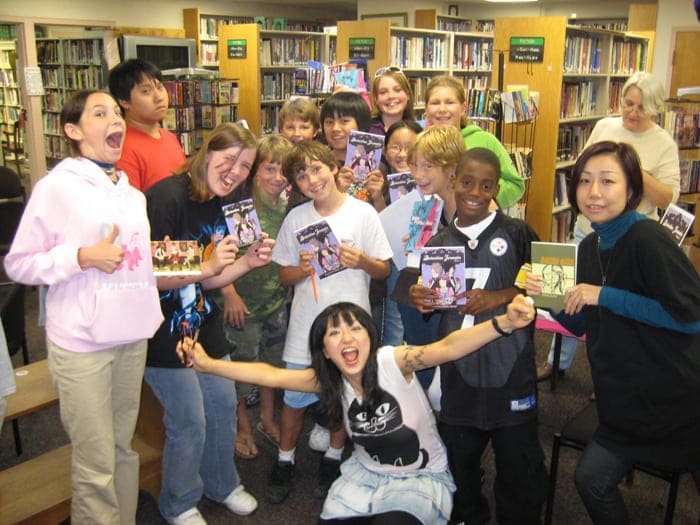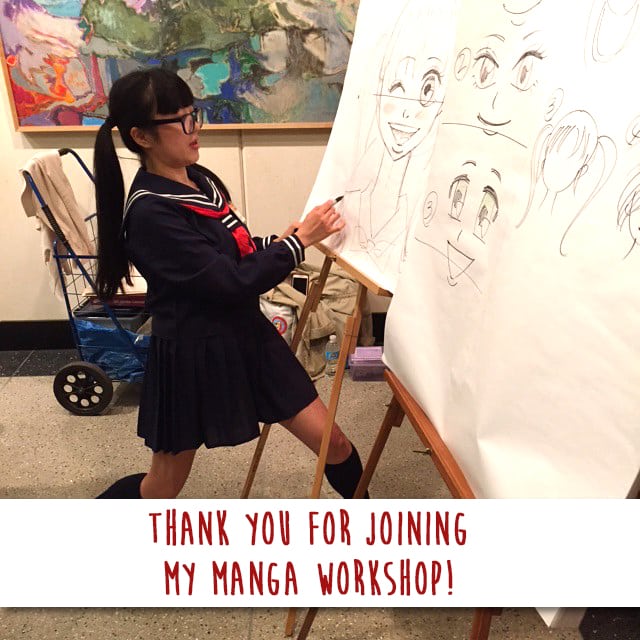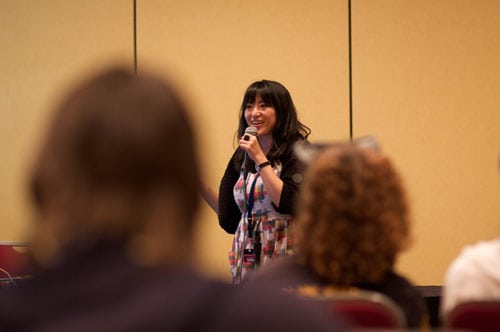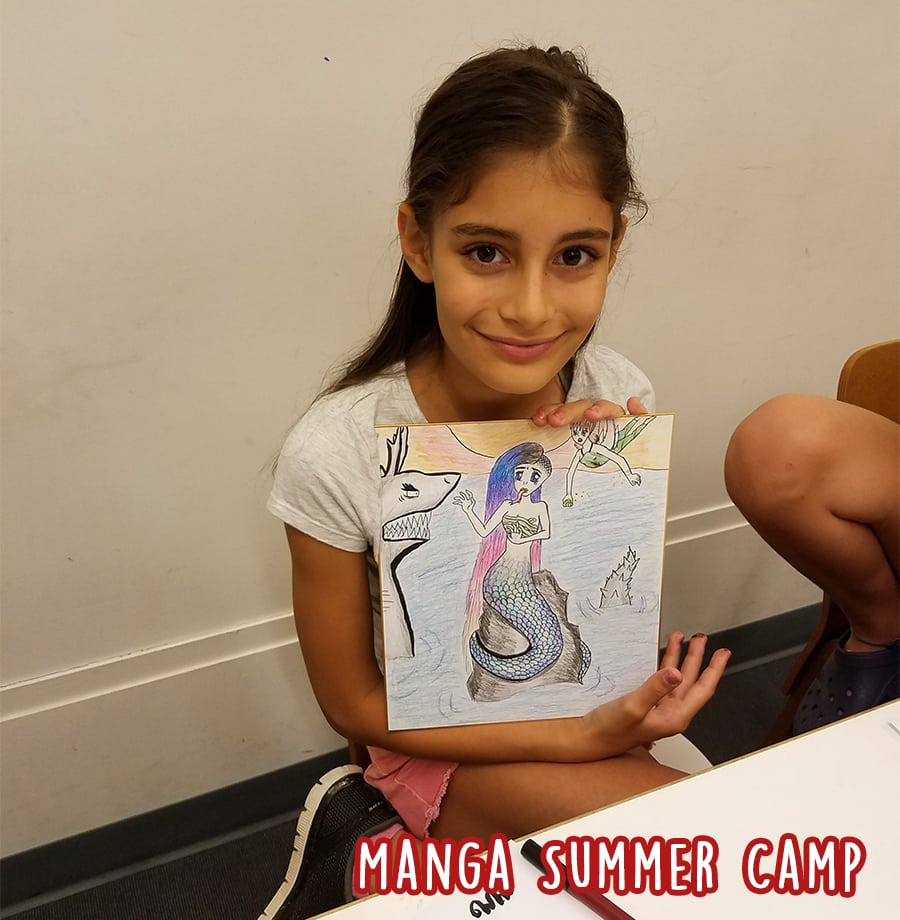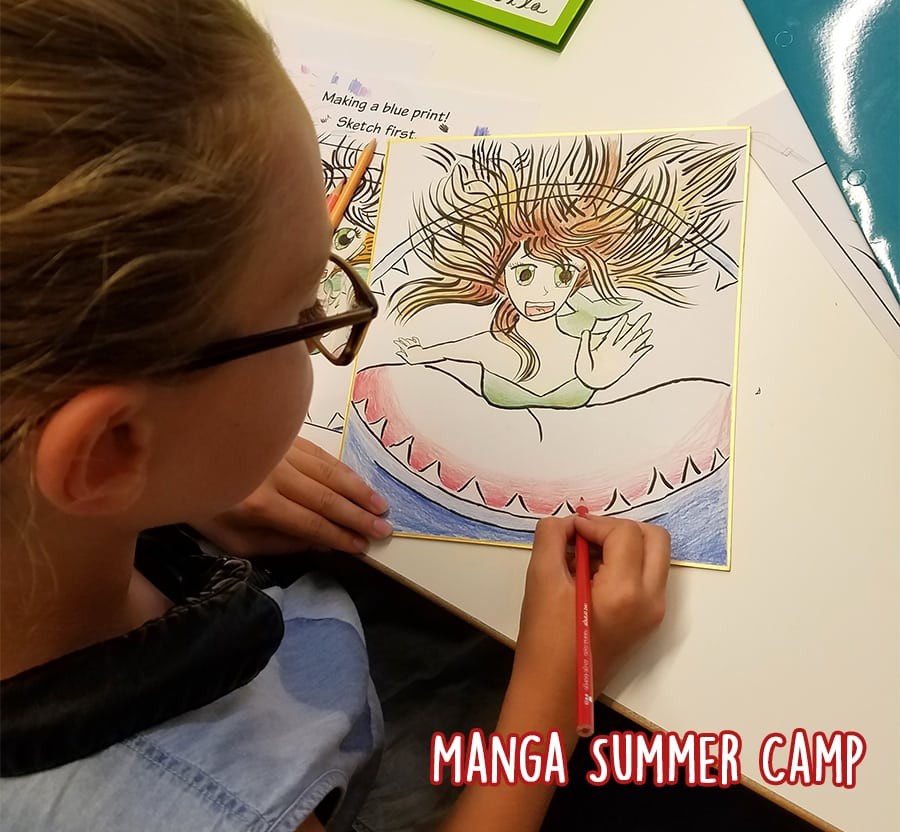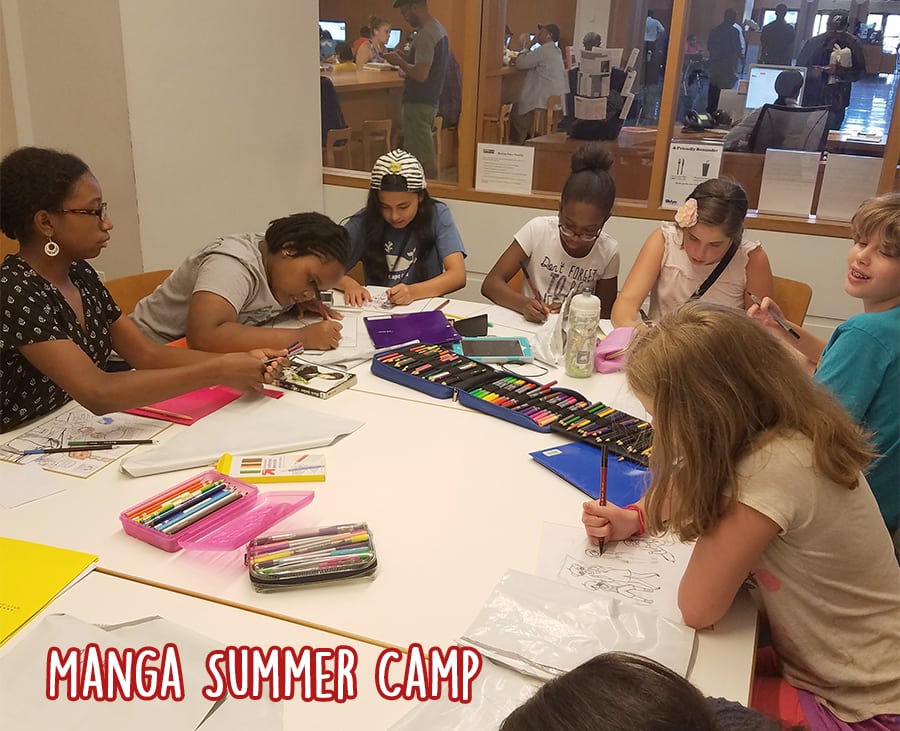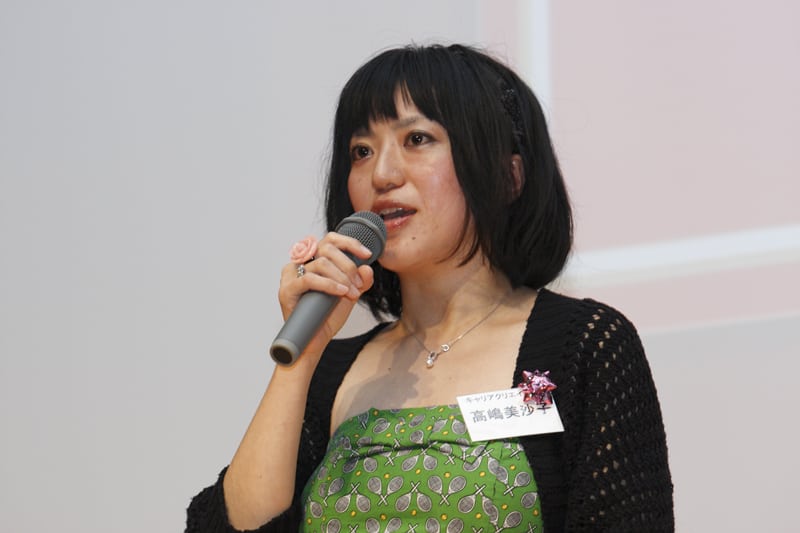 Misako Rocks! is available to visit schools, libraries, community centers, and conferences. She offers three programs for children ages 10 and up:
1. HOW I BECAME A GRAPHIC NOVELIST: A slide show about Misako's childhood in Japan, her move to the United States, and getting started as an artist.
2. GRAPHIC NOVEL WORKSHOP / PRIVATE LESSON: Misako takes children step-by-step through her process of drawing characters, manga-style!
3. MURAL WITH MISAKO!: Is your school or library wall looking drab? Let Misako work with your students or patrons to create a colorful mural!​
For rates and availability, contact: misako@misakorocks.com